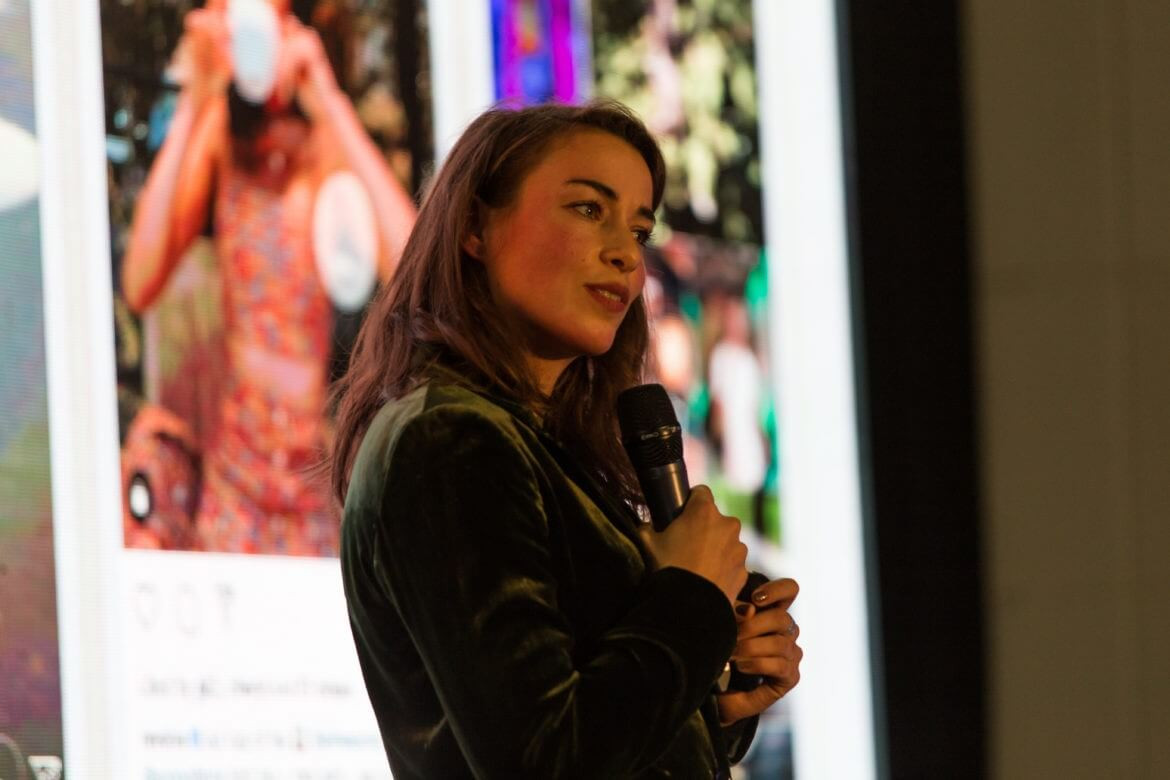 The COVID-19 still has a significant impact on us all, which has led us to postpone E-commerce Berlin Expo 2021, and fill the gap with E-commerce Berlin – Virtual Edition.
Based on participants' expectation we intend to keep the event onsite, so it'll return in February 2022 as originally proposed.
Yet, to deliver incredible e-commerce insights to our audience this year, we are going to organize a free virtual conference that will take place on May 26-27th 2021. You can discover more about the virtual conference as we reveal the first speakers and more info below.
About E-commerce Berlin Virtual Edition
The E-commerce Berlin – Virtual Edition powered by Lowell Group is scheduled to debut as a fully virtual conference on the 26th of May, 2021 and will last two days. There will be a total of 12 presentations each day, organized in topical blocks, reflecting various aspects of e-commerce.
We made sure to fill the conference with insights and actionable tactics to follow, therefore we decided to invite experts to share their knowledge during the conference.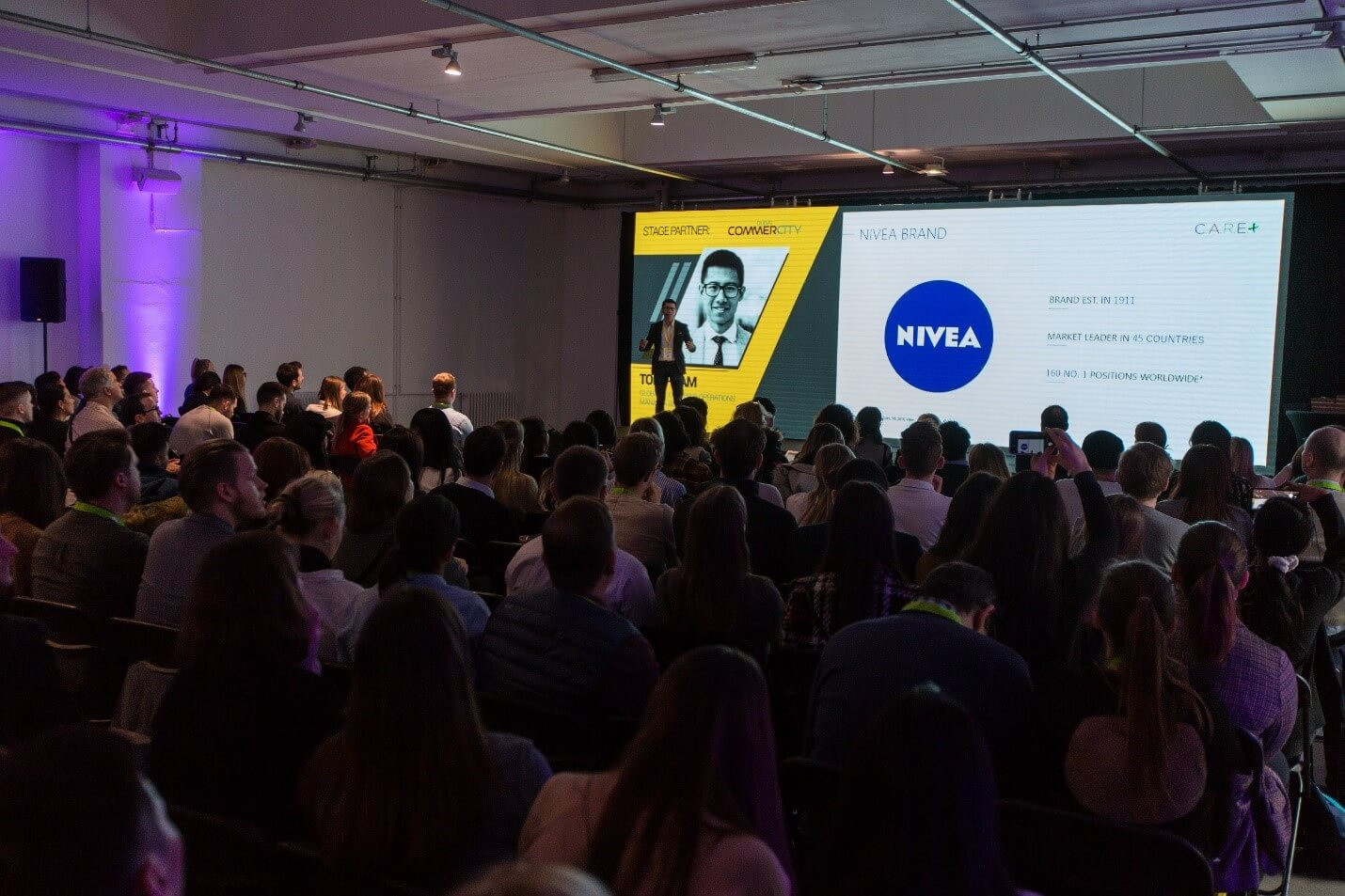 We also go above and beyond with the form of our conference, sparing everybody a "virtual conference fatigue" with lagged broadcasts. Every single element of the conference is very well thought out – from the highest quality of materials broadcasted directly from our Berlin studio, through the line-up, to engaging elements including chat and a Q&A session led by a professional host with each speaker.
All for free.
Speaking of speakers… without further ado, let's check out who's going to share their knowledge during the E-commerce Berlin Virtual Edition.
E-commerce Berlin Virtual Edition: first speakers announced
The virtual stage of the E-commerce Berlin Virtual Edition powered by Lowell Group will welcome both well-known speakers from previous editions (yet with brand new insights!) and new experts who have never rocked the physical stage of EBE yet they are likely to do it on the virtual one this year! In total, there will be more around 30 experts presenting their insights during the conference – below we're revealing the first surnames.
We're pleased to announce the first speakers: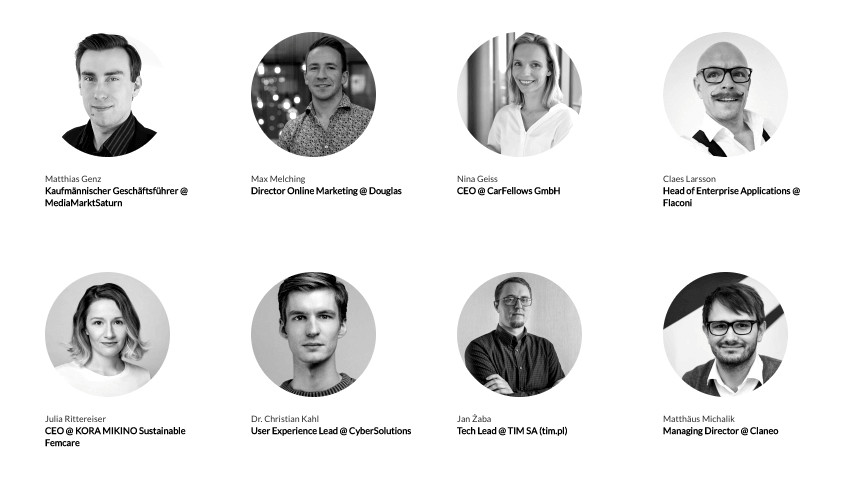 CarFellows – Nina Geiss, CEO
Cyberport – Dr. Christian Kahl, User Experience Lead
Douglas – Max Melching, Director Online Marketing
Experience One & Mercedes-Benz – Kai Müller & Marco Gehrig, CEO & Manager Mercedes me Store of Mercedes-Benz
Flaconi – Claes Larsson, Head of Enterprise Applications
IBM iX – Isabelle Ette, Senior Digital Strategist
Henkel & Claneo – Peter Hartmann & Matthäus Michalik, Global Digital Marketing Manager & MD
KORA MIKINO – Julia Rittereiser, CEO
MediaMarktSaturn – Matthias Genz, Kaufmännischer Geschäftsführer
TIM SA (tim.pl) – Jan Żaba, Tech Lead
We always aim for showing insights from the biggest companies in the business, as well as actionable case studies and takeaways from e-commerce startups. Due to this, besides the e-commerce giants (Flaconi or Cyberport) and major retailers (MediaMarktSaturn, Douglas and Henkel, just to name a few) of the world, even lesser-known companies can showcase their successes.
Let's meet in May 2021…
albeit virtually, that is still a great way for companies to showcase their abilities. Two days of the program will be available to everyone, followed by later accessibility on various platforms. It's free of charge, so we expect a few thousand viewers to attend the sessions, which marks an efficient opportunity for sponsors.
The various sponsorship packages are available.
More details and the registration module can be found here: https://virtual.ecommerceberlin.com/